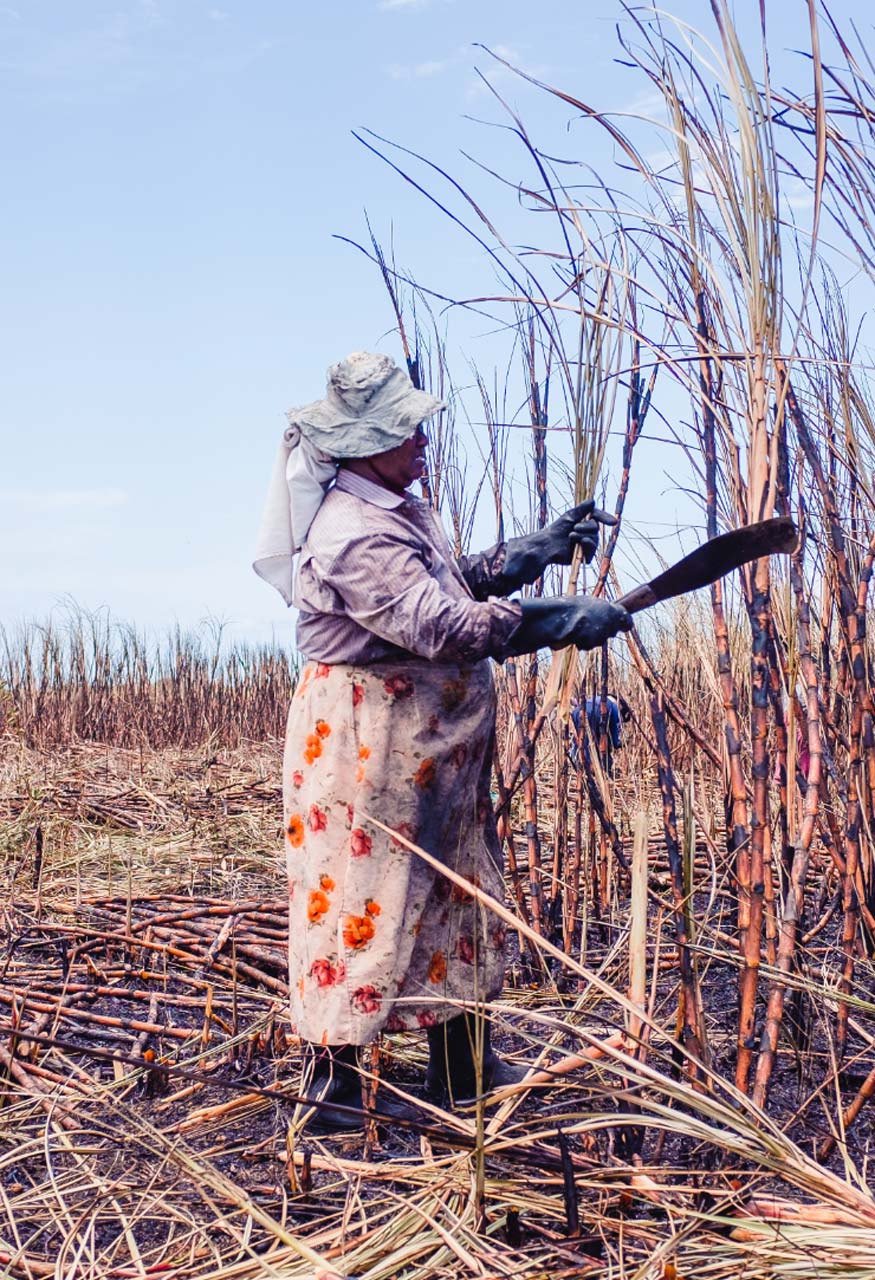 Placer l'humain au premier plan
Notre objectif et notre philosophie sont simples : captiver nos hôtes en leur faisant rencontrer la population locale et découvrir des lieux. Cette approche est non seulement une bonne chose pour les voyageurs, mais elle profite à tous.
Nous connaissons tous nos voisins. Ils sont devenus nos amis. Cela peut sembler banal de dire que notre équipe forme une famille, mais c'est la réalité. Nous appelons tous nos fournisseurs par leur prénom et nous connaissons l'origine de tous nos produits. Nous encourageons l'apprentissage, le partage et l'échange de compétences. En cela, pour nous, le secteur de l'hôtellerie est une opportunité d'enrichissement personnel aussi bien pour nos collaborateurs que pour nous hôtes.
En matière de développement personnel, nous investissons dans notre culture du service et nous invitons nos hôtes à partager également leurs idées et leurs expériences avec nous. Notre plateforme d'échange de compétences permet à nos hôtes de vivre des échanges riches de sens avec des talents locaux en acquérant une nouvelle compétence, en partageant la leur ou les deux à la fois.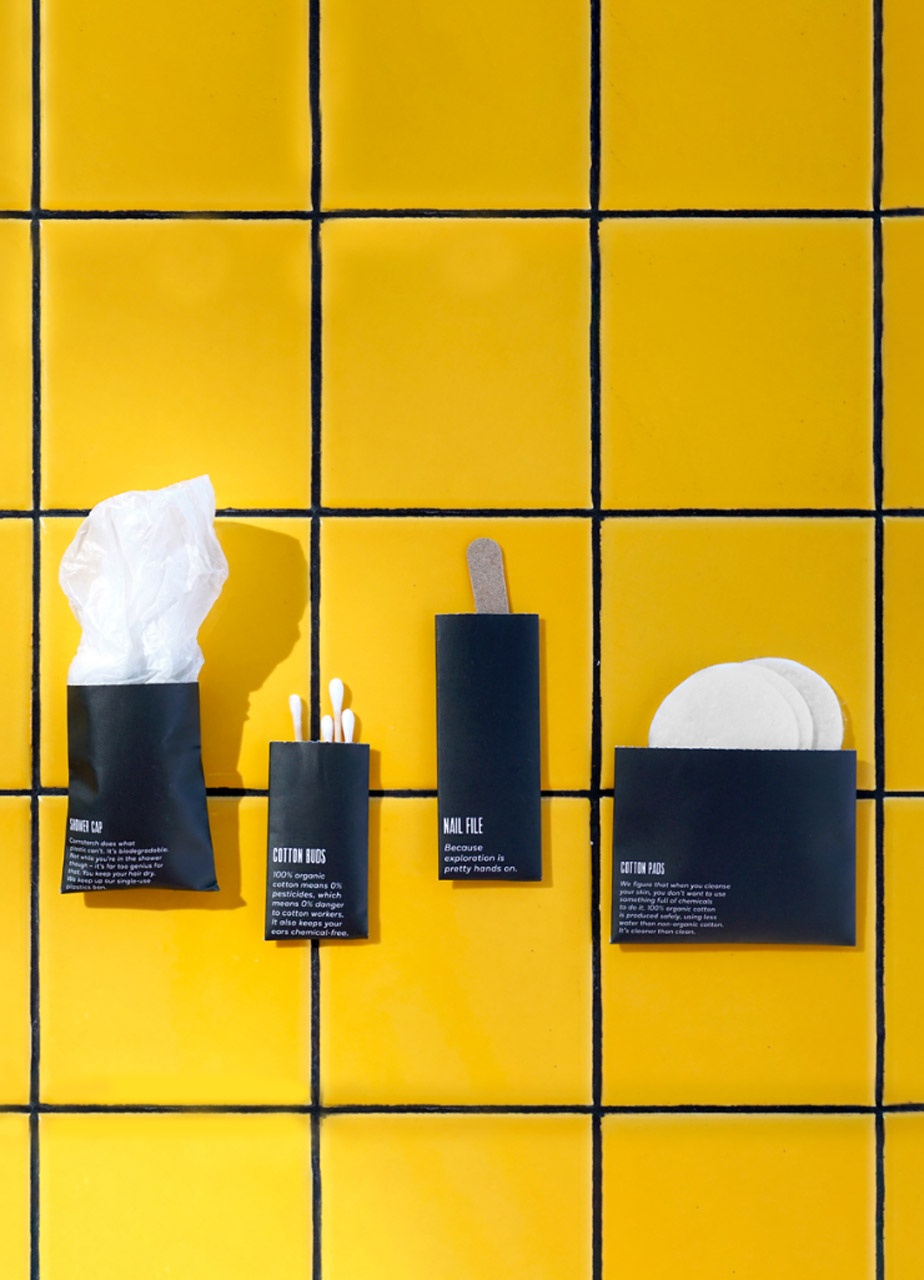 Une démarche durable
Ne cherchez pas de plastique, chez SALT vous ne trouverez aucun produit synthétique à usage unique. Dans le cadre de notre politique de réduction des déchets, nous avons non seulement recours au compost, mais nous prenons également soin de notre planète en aidant nos fournisseurs à devenir plus écoresponsables. En cuisine, nous avons créé plus d'espace de rangement afin de réduire le nombre d'emballages plastiques. Vous pensez que les conditionnements de nos articles de toilette dans les salles de bain, sont en plastique ? En réalité, ils sont fabriqués avec de la fécule de maïs et donc compostables.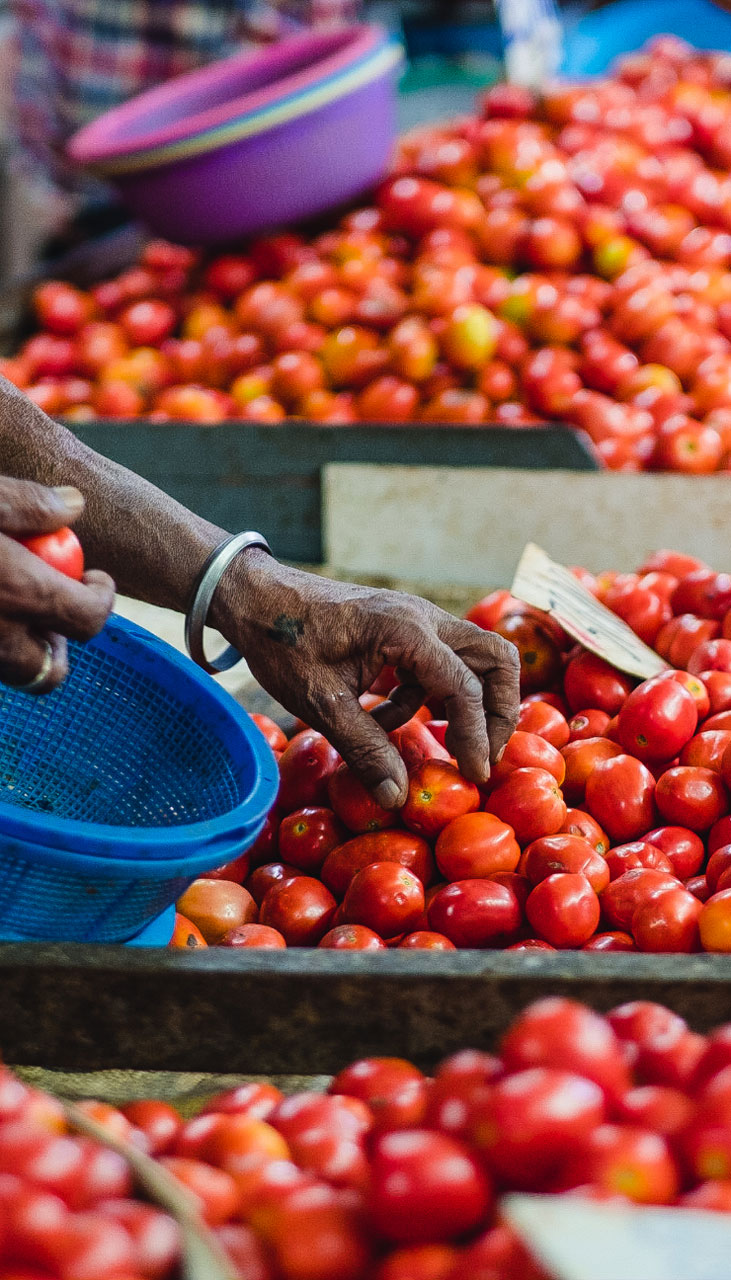 Un approvisionnement local et respectueux de l'environnement
Nous nous soucions de la provenance des aliments que nous vous servons, mais aussi de tout ce que vous voyez, entendez et utilisez chez SALT.
On sait bien que partout les produits ont longtemps été cultivés avec une grande quantité de pesticides. Par conséquent, pour tous les produits que nous ne cultivons pas nous-mêmes, nous sélectionnons soigneusement des fermes et des fournisseurs qui renoncent aux produits chimiques. Notre objectif consiste à faire la guerre aux pesticides et à proposer exclusivement des produits biologiques.
Angelo, de La Roche Noire, est notre fromager. Giuseppe nous fournit nos pâtes fraîches maison, Bibi récolte nos fruits, Ricardo pêche nos oursins, Sudesh nous trouve les meilleures huîtres de l'île et Kishor nous livre le homard.
La musique diffusée chez SALT est également locale. Nous choisissons des playlists qui font la part belle à la scène musicale. Ainsi, nous révélons de nouveaux talents et nous vous faisons découvrir des airs authentiques emprunts de l'âme de notre île.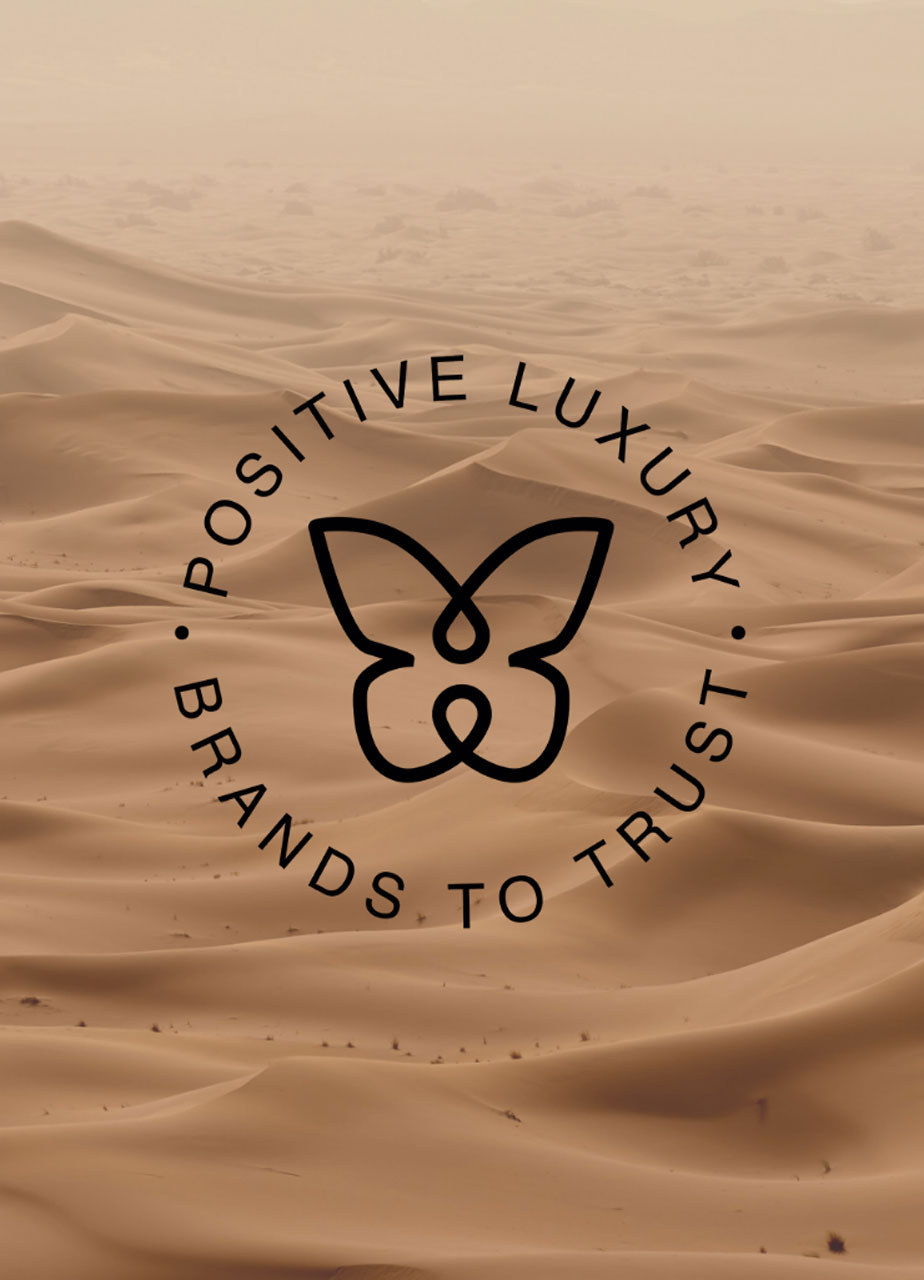 NOUS NOUS ENGAGEONS À FOND
Nous sommes fiers de notre certification Positive Luxury, qui vous garantit que nous sommes une marque -vraiment- responsable. Et nous le sommes. Nous alignons nos actions avec les 17 Objectifs de développement durable des Nations Unis, les 10 Principes du Global Compact, le projet Tread Lightly et la plateforme Ray of Light du groupe The Lux Collective, le Code de Conduite pour la protection des enfants contre l'exploitation sexuelle dans le tourisme et l'industrie des voyages, les standards GRI et le cadre du IIRC pour les rapports intégrés. Pourquoi ? Parce que nous voulons avoir un impact positif.