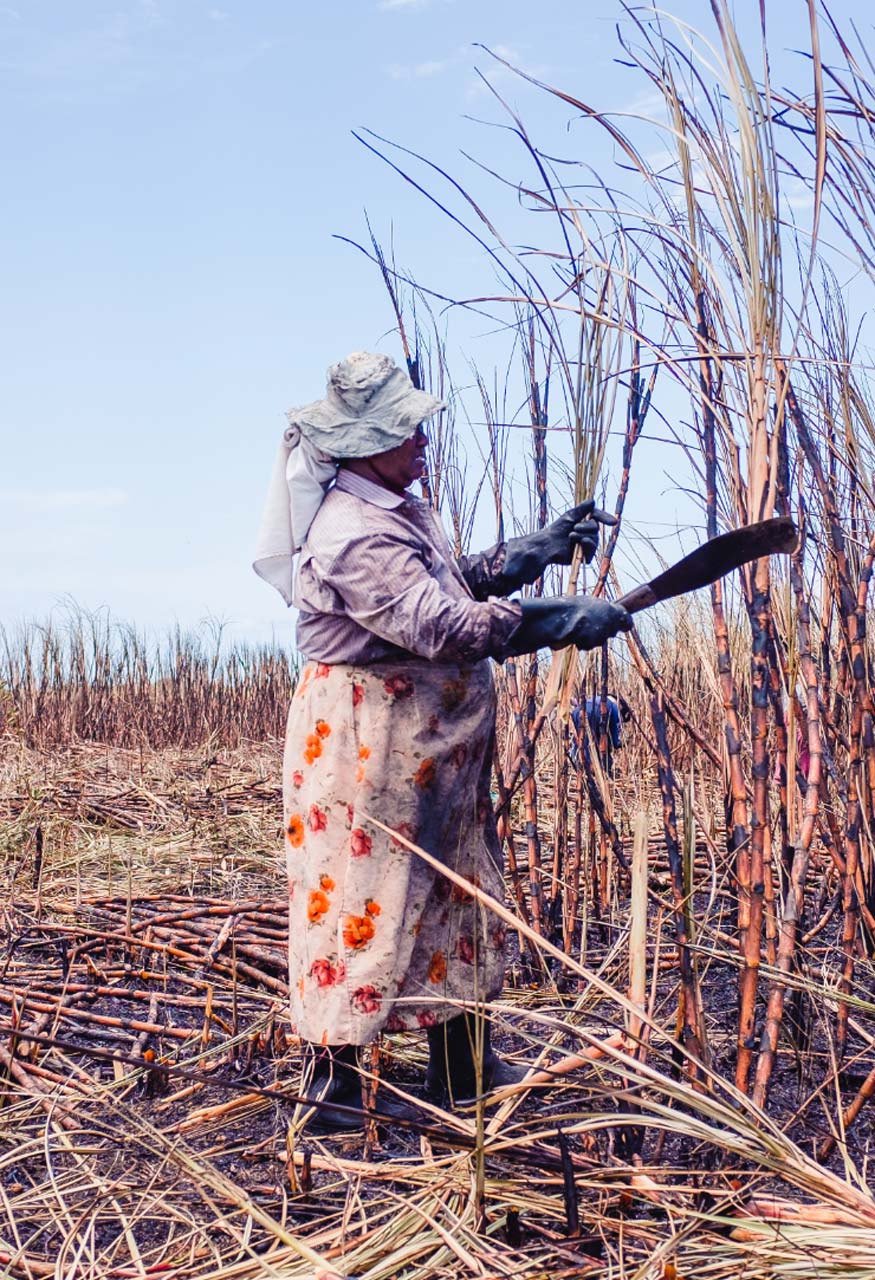 We put people first
Our purpose and philosophy are simple — we're here to inspire explorers by connecting them with local people and places. It's good for guests. It's great for everyone. We know all our neighbours. They've become our friends. And it might sound corny to say our team is a family – but it's true. We're on first-name terms with all our suppliers, and we know where all of our ingredients come from. We promote learning, sharing, upskilling, and we see hospitality as an opportunity for personal growth — for our staff as well as our guests.
When it comes to careers, we invest in our service culture and invite guests to share ideas and experiences too. And our Skill Swap platform helps guests enjoy meaningful exchanges with locals while learning a new skill, teaching one, or doing both.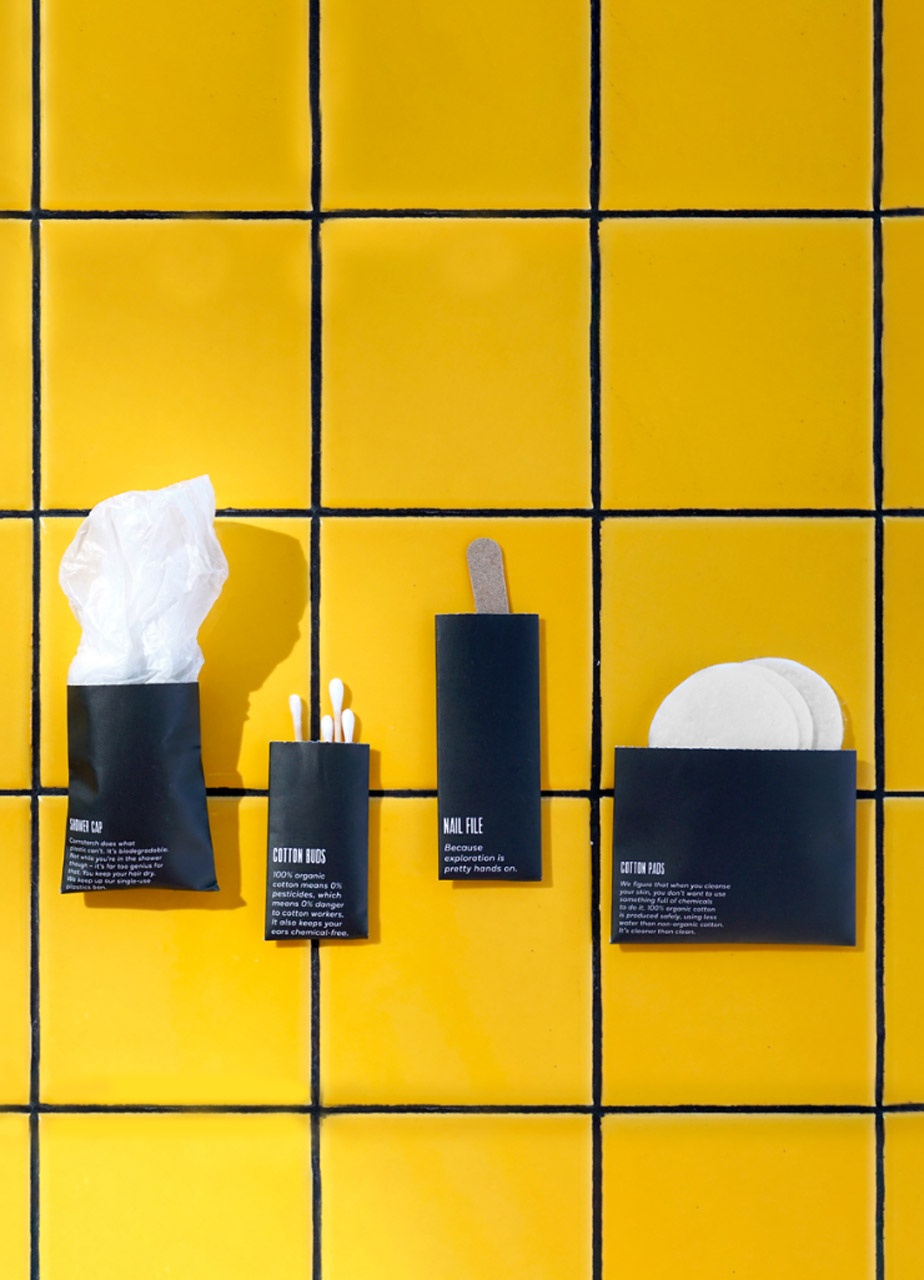 WE BELIEVE IN BEING SUSTAINABLE
You will never see any single-use synthetic stuff at SALT. As part of our campaign to reduce waste, we're doing more than just composting. We're also spreading the love for our planet by helping our suppliers become eco-friendlier. Behind the scenes, we've created more kitchen storage, so there's less need for plastic wrapping. See those bathroom amenities in what looks like plastic? It's biodegradable cornstarch. Cornstarch does the same job for packaging, and it's compostable.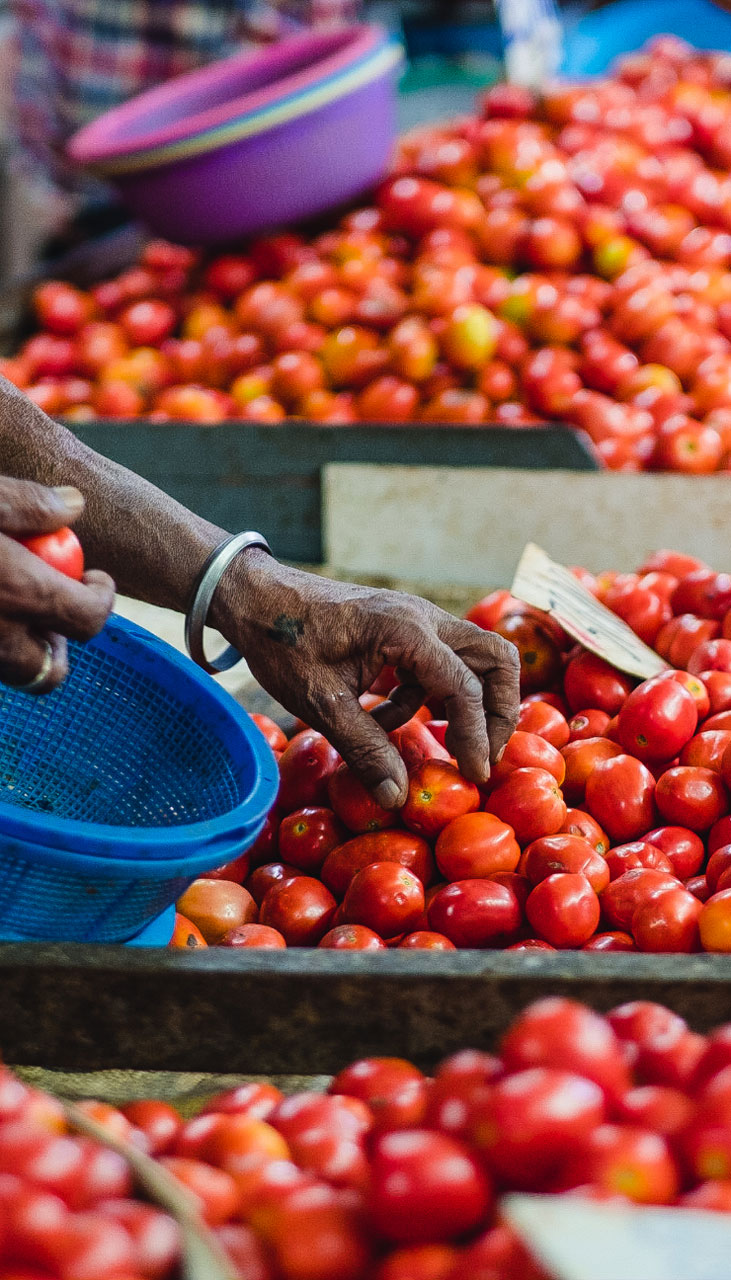 We source locally and carefully
Provenance is not just about where your food comes from — it relates to the origin of everything you see, touch and hear at SALT. It's no secret that Mauritian produce has long been grown using an eye-watering amount of pesticides. So, anything we don't grow on site ourselves, we source from carefully selected farms and suppliers that side-step chemicals. The plan is to inspire a chemical-free revolution and serve only organic ingredients.
Angelo at La Roche Noire supplies our cheese; Giuseppe provides our homemade pasta; Bibi brings us fruit; Ricardo sources our sea urchins; Sudesh gives us the best oysters; Kishor loads us up with lobster.
Even what you listen to at SALT is native. We curate playlists that celebrate the local music scene. It reveals new talents and gives you an authentic earful of the soul of the place you are in.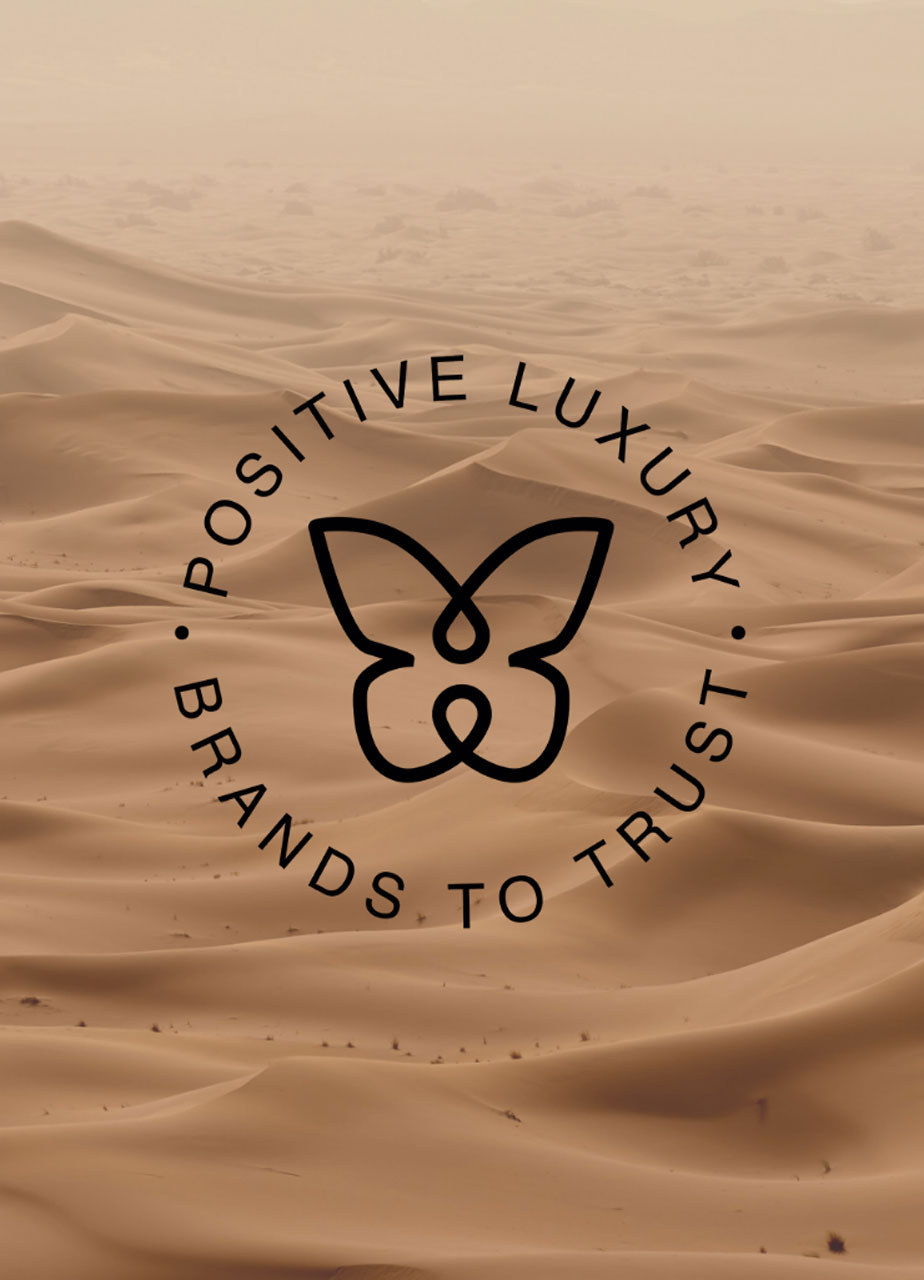 We do what it takes
We wear our butterfly badge proudly – it means that Positive Luxury define us as a genuinely responsible brand. And we are. We support important initiatives and projects such as the 17 UN Sustainable Development Goals, the 10 Principles of UN Global Compact, the Tread Lightly project, the Ray of Light Platform, the Code of Conduct against Child Trafficking in Travel and Tourism, GRI Standards and IIRC Reporting frameworks. It's all about making our impact a good one.