SALT Explore - 3.0 Special Offer
Experience magical moments with us at the NEW amazing SALT of Palmar by taking advantage of our unique "SALT Explore - 3.0" special offer!
Get up to a further 35% off our spectacular prices!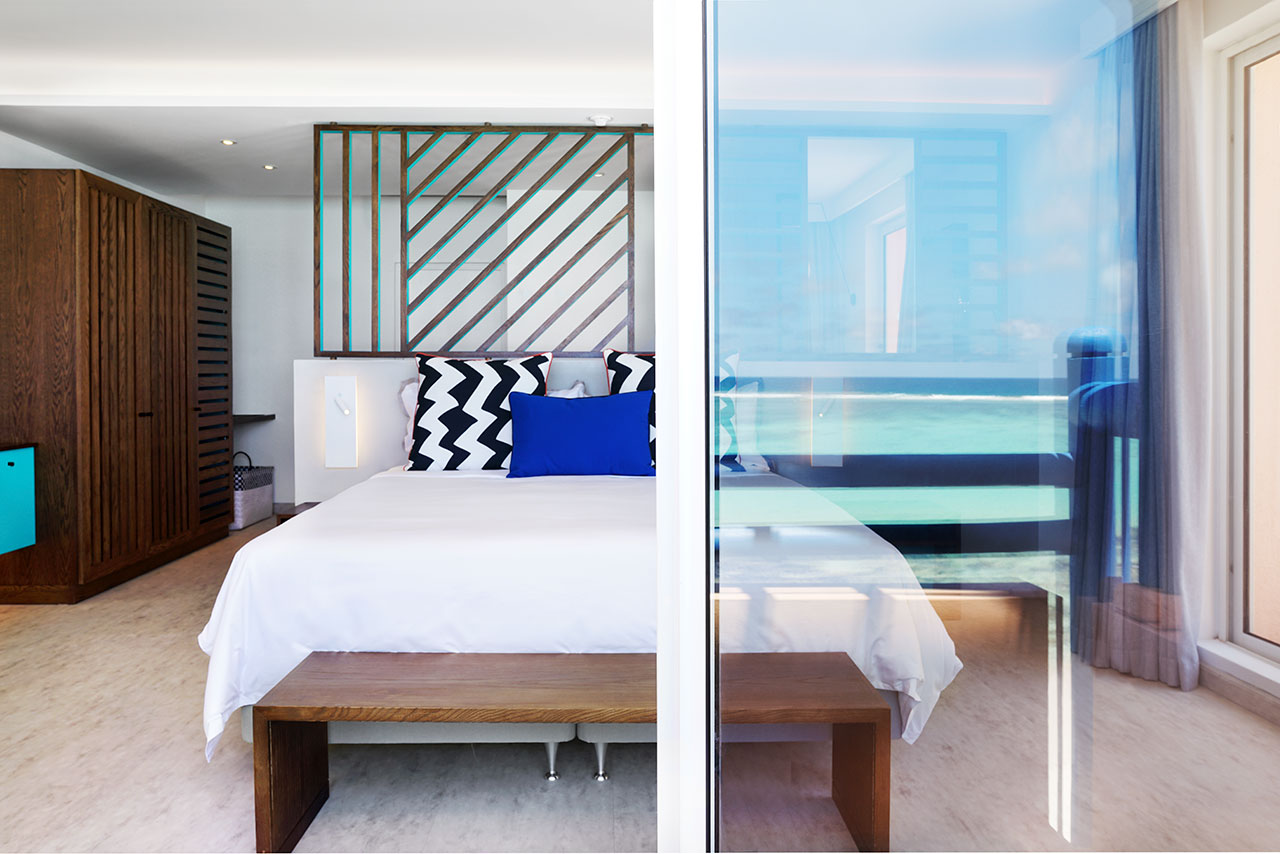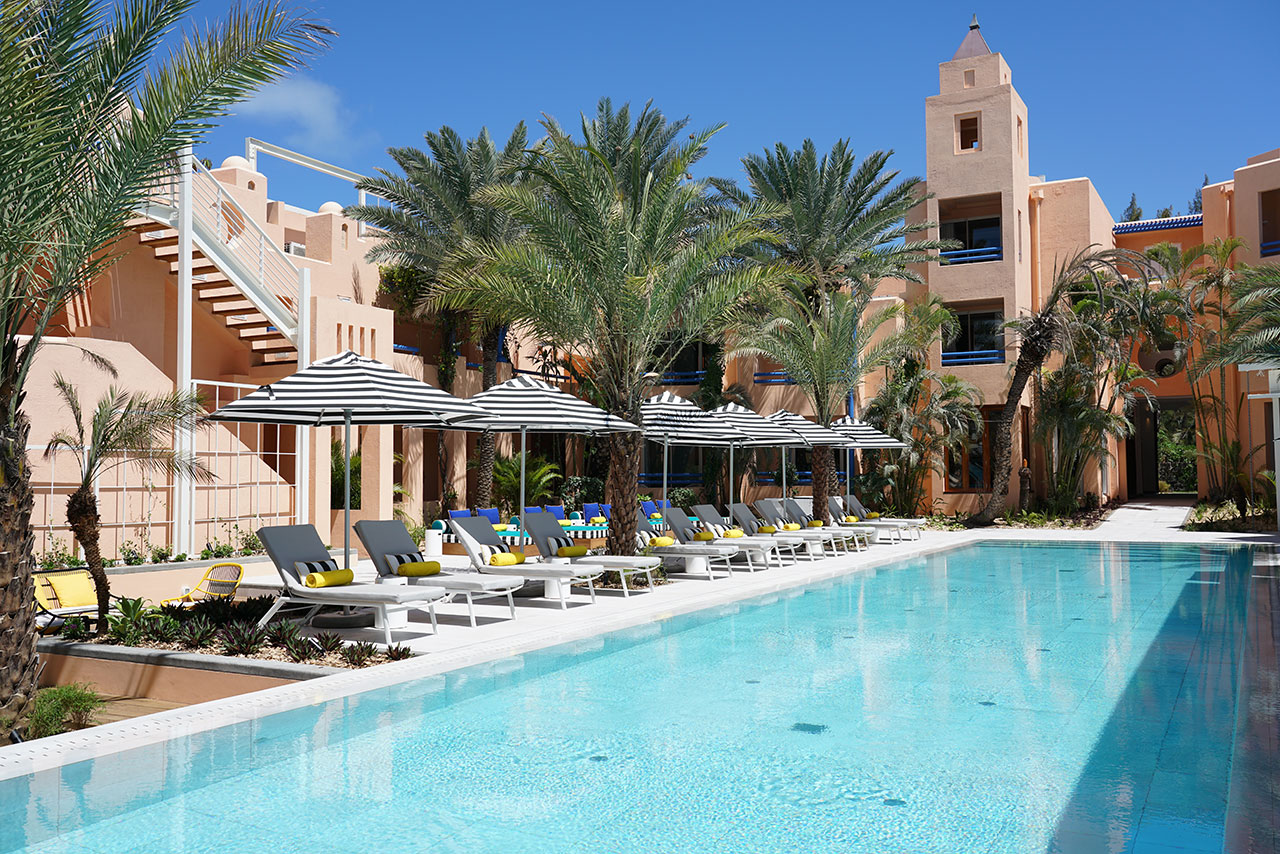 Combo Offer
This adventure will save you 10% off at SALT of Palmar and 30% off at your other choice/s.
Honeymoon Offer
You'll have a different kind of honeymoon at SALT of Palmar.
You'll explore together and experience plenty of firsts together.
And to make it even better, one of you stays for 20% less.