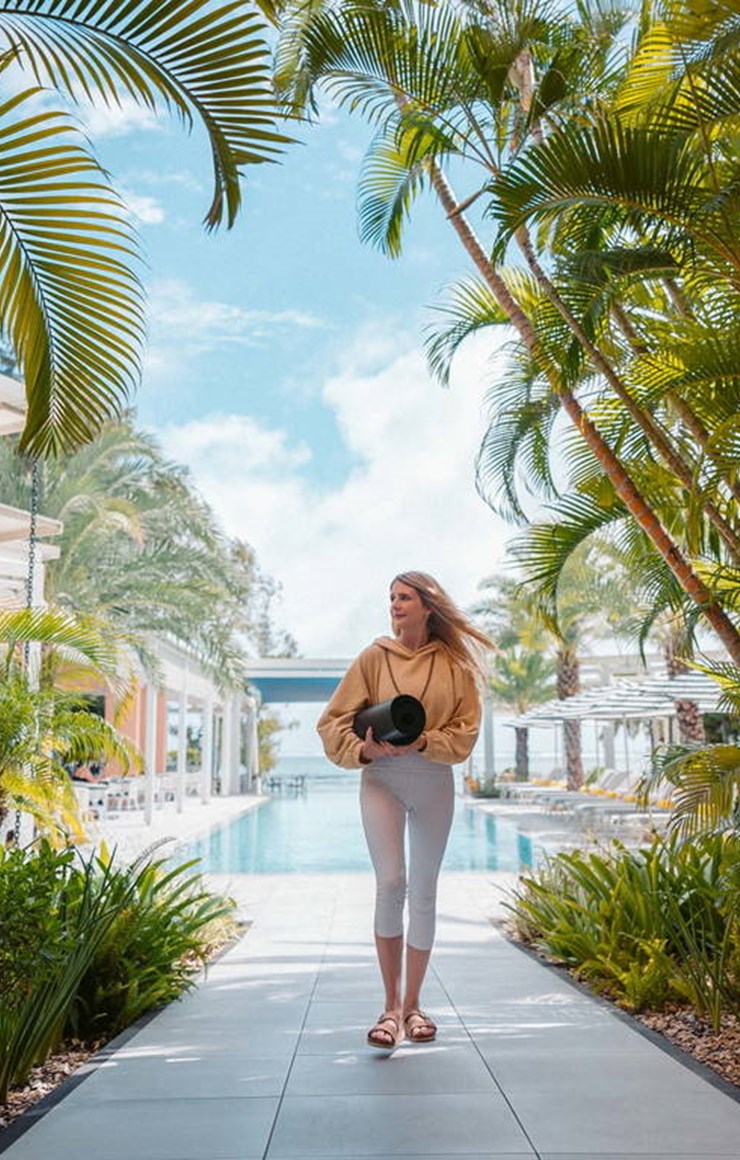 In Pursuit of Wellness
Wellness is a way of life. And it's a big part of the SALT way of life.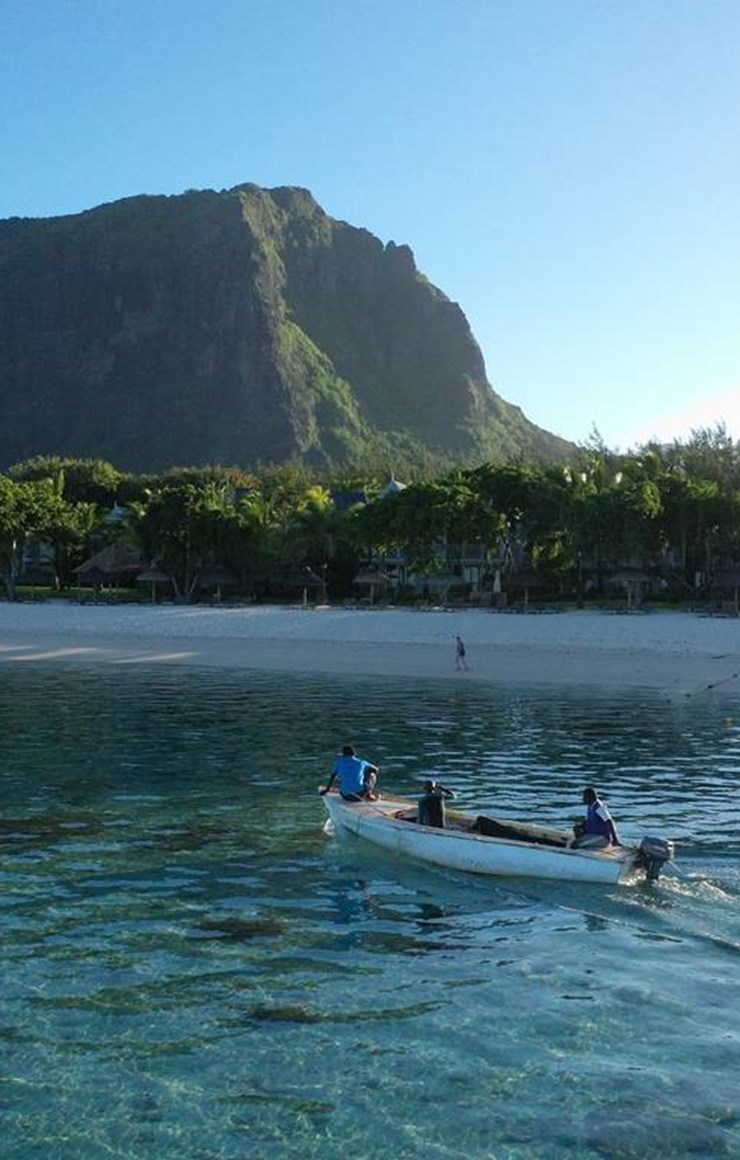 An Exploration of Mystical Le Morne
At the bottom tip of Mauritius is the majestic Le Morne mountain. While you hike it, learn all about the myths and legends around it.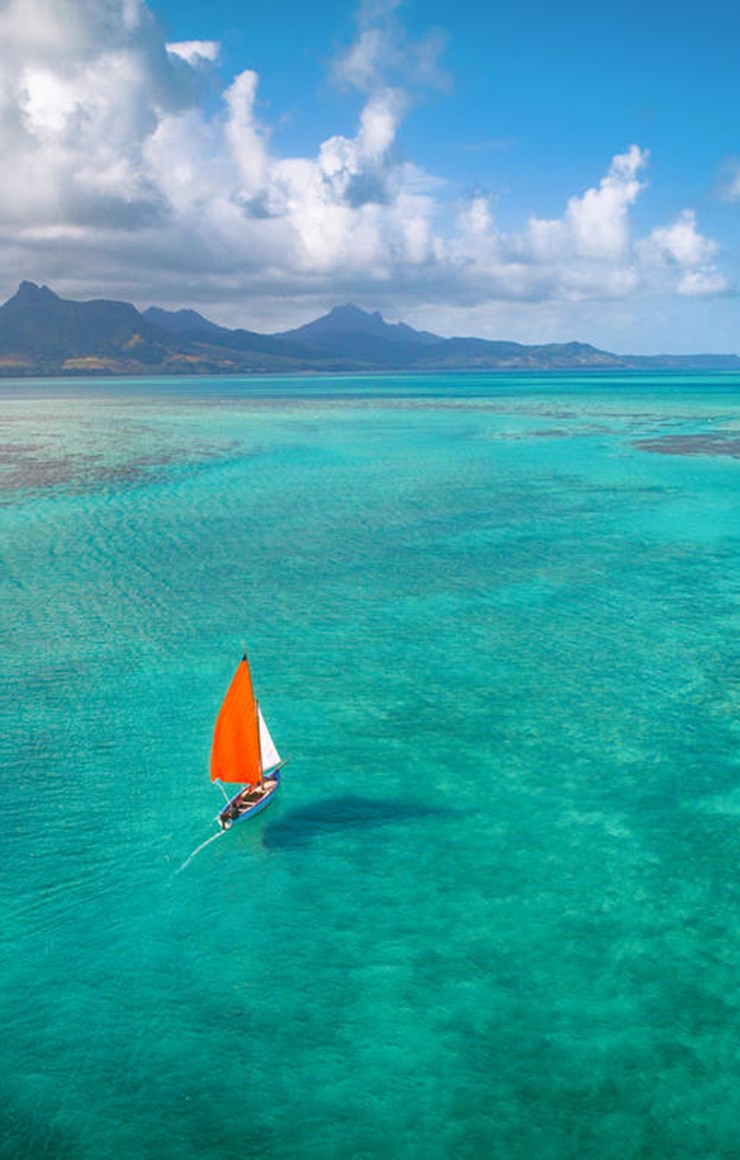 Deep within the South of Mauritius
Driving down to the south is the ultimate roadtrip. And once you get there, you'll never want to leave.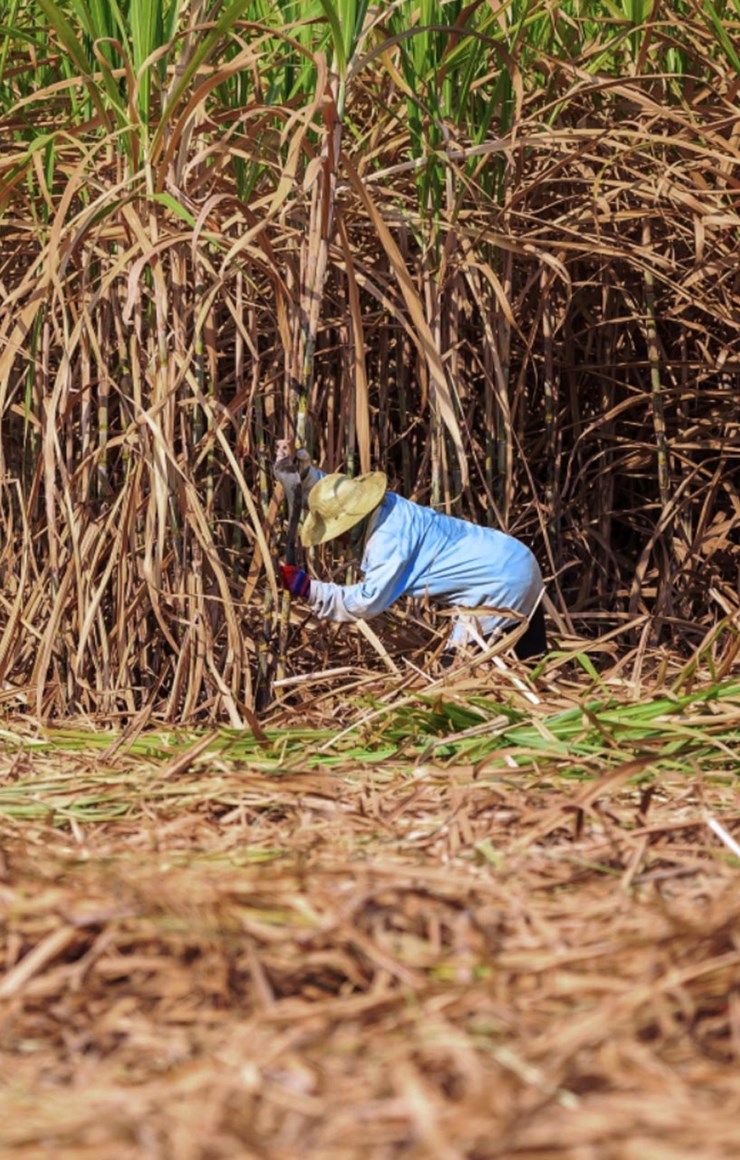 Life in the Sugarcane Fields
Much of the island's storied past is linked to sugarcane. Get a glimpse of a day in the life of a sugarcane planter.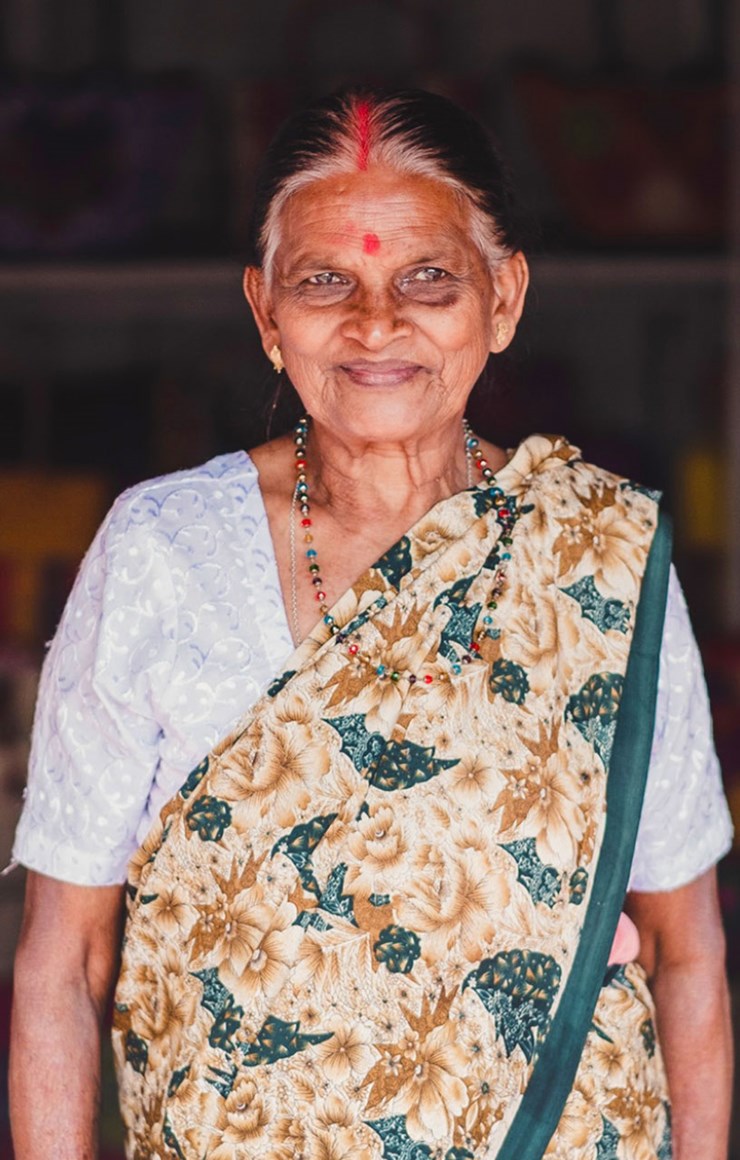 Mauritius' Indian Heritage: Mystique, Tradition and Culture
Explore the island's colourful and multifaceted Indian heritage. The music, the food, the traditions... It's a whirlwind of activity!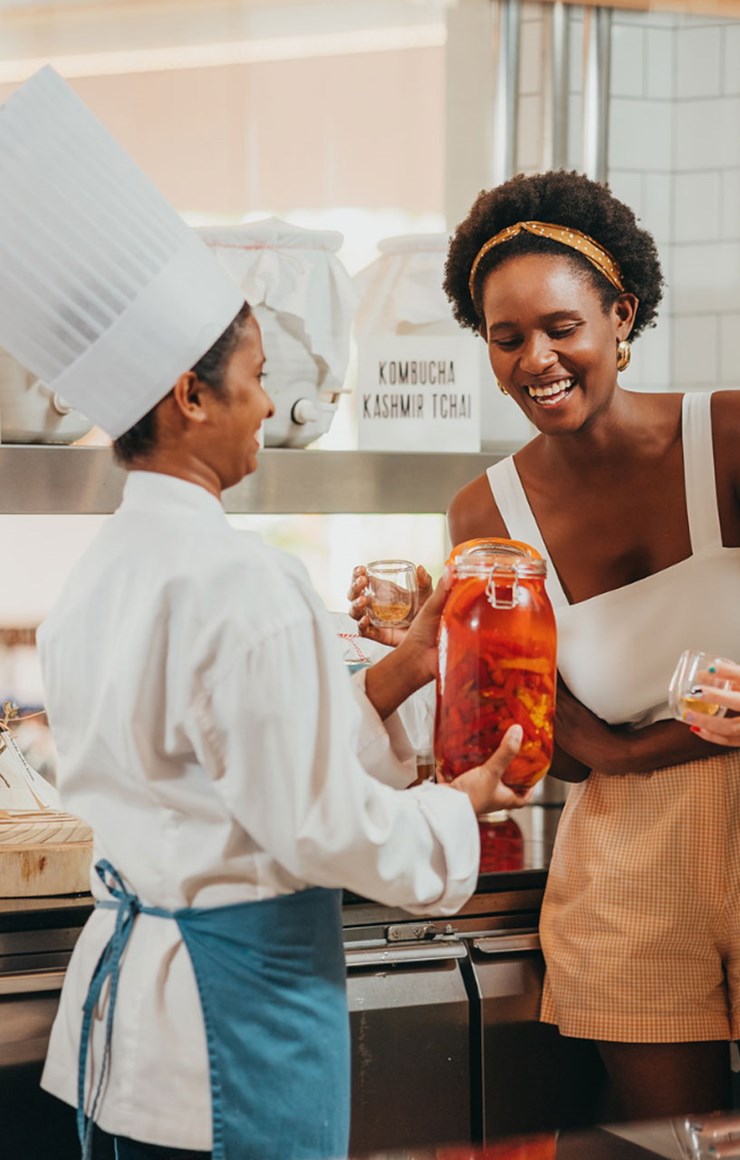 SALT's Food Culture
If you know SALT, you know we love food. And if you love food too, well then, book this now.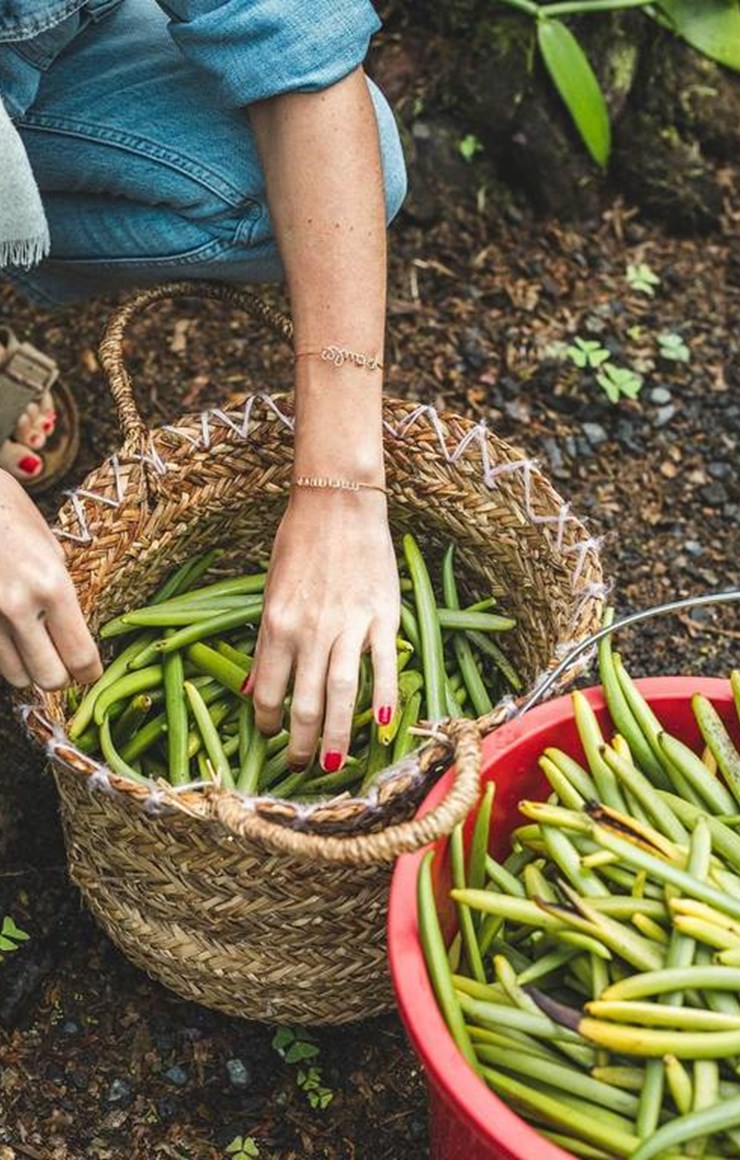 All About Vanilla
Precious as silver, vanilla is the world's most popular flavor. See how the vanilla vine grows before indulging in vanilla-based craft cocktails and dinner!