Early Bird Offer
Experience magical moments with us by taking advantage of our unique EARLY BIRD OFFER!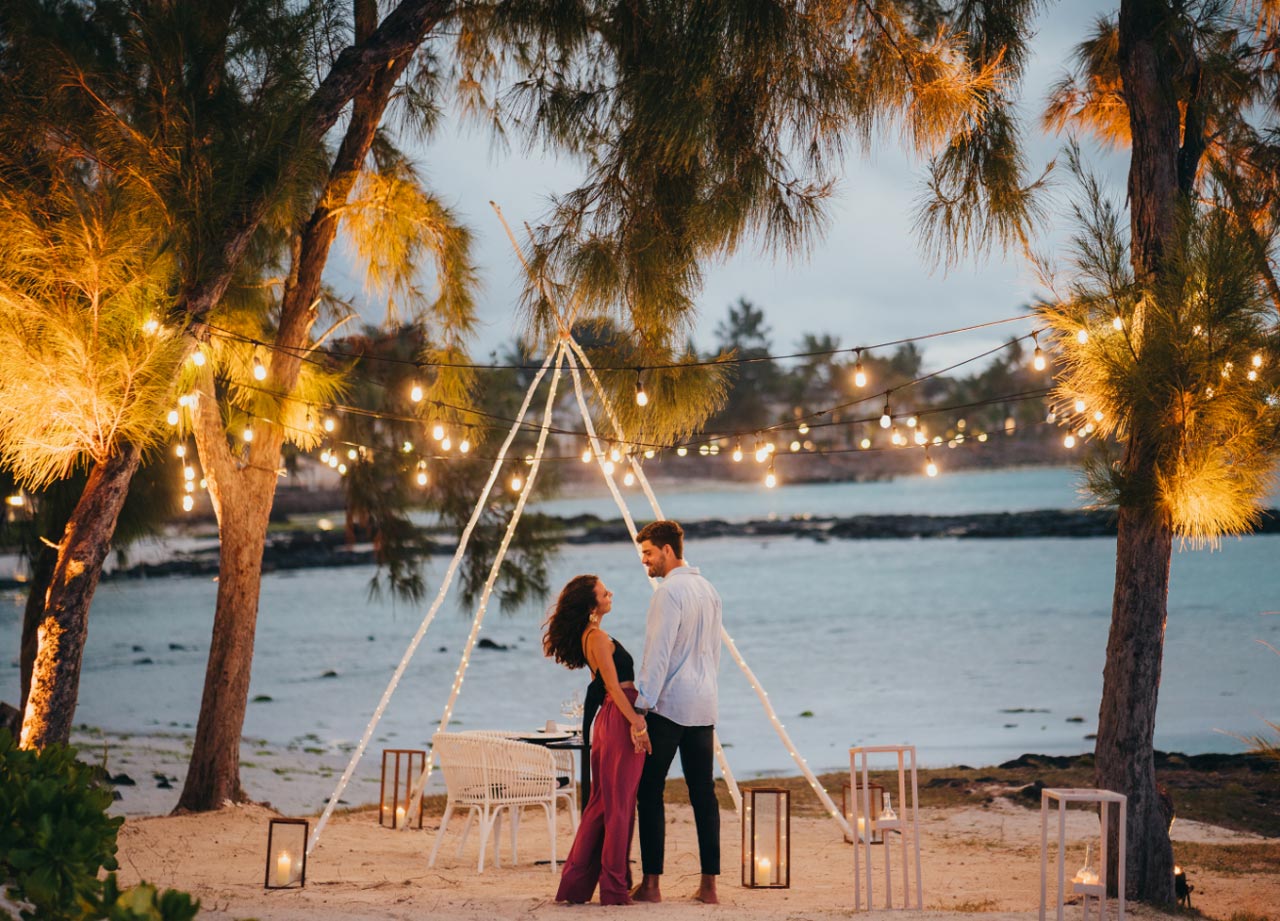 Honeymoon Offer
Go on a post-wedding adventure to tropical, culture-rich Mauritius.
Homemade cookies made with love by our chefs
One homemade decor and handmade card
One mixologist session
One oh-so-romantic dinner for two
One Spa credit per guest at SALT Equilibrium
Festive Offer
Summer in Mauritius is a special time. It's the season of ripe mangoes and litchis. Of bright red Flamboyant trees, which only blossom once a year. It's the season of warm salty waters and sunshine.