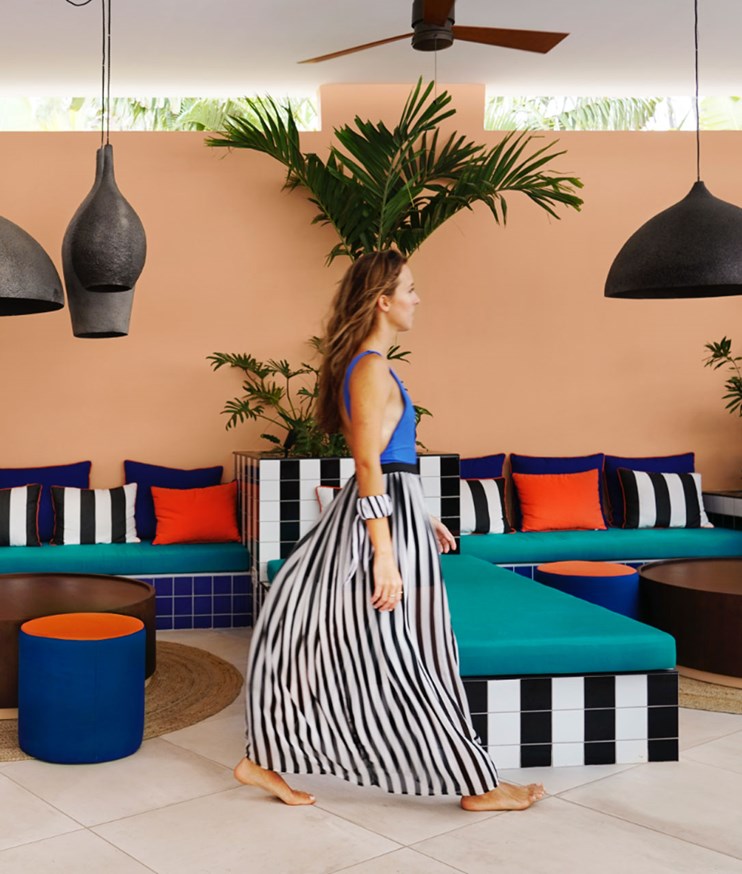 When designer Camille Walala saw our bright blue skies, pink sunsets, green sugarcane fields, and the explosion of diverse paint colours used to decorate the houses in our village, it was love at first sight. 


She was full of inspiration when she collaborated with local architecture studio JFA on the design of SALT of Palmar. Camille's bold style meets Mauritius' soulful style. 


Its bold design is what made waves in the local hospitality scene, catching the eye of Design HotelsTM. SALT of Palmar is Design Hotel's first Member Hotel in Mauritius, and we couldn't be more proud to be part of this collective of hand-picked, design-driven properties around the globe. 


And with local makers creating the furniture, art, and finer details, the Mauritian influence comes through loud and clear. It makes the hotel completely unique. It's inspiring. And it's a very happy place to be.​
Read More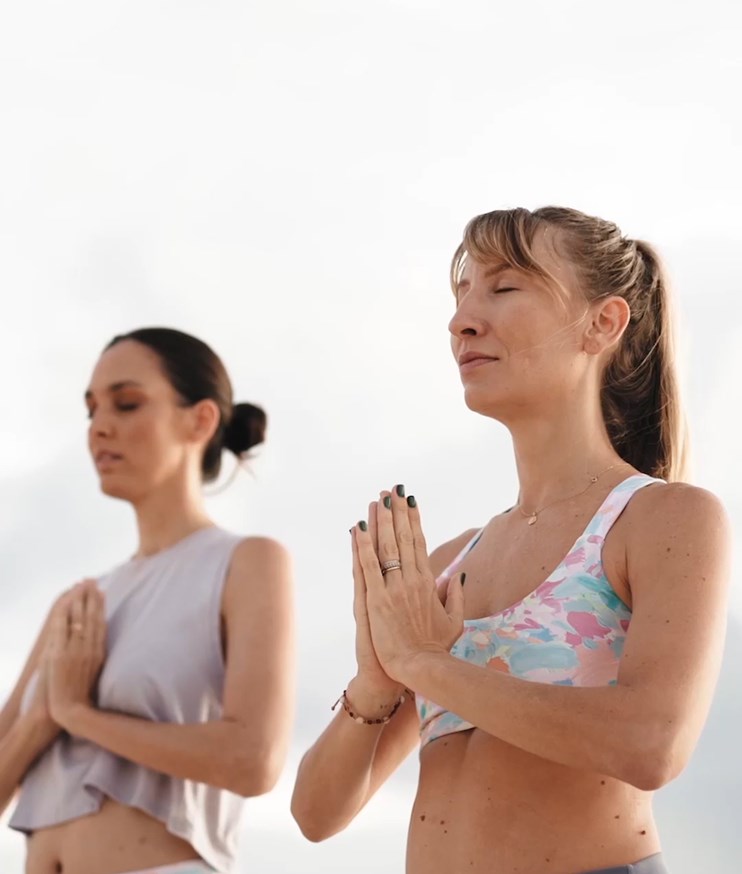 There are many, many things that make SALT of Palmar a special place to be. For some it's the fact you can make your own fresh peanut butter at breakfast time. For others it's the myriad of shades of blue of Palmar lagoon. To keep things simple - one of our values - we crafted a little video that sums up the six defining traits of SALT of Palmar. Follow us as we take you for a tour of our beautiful base.
Read More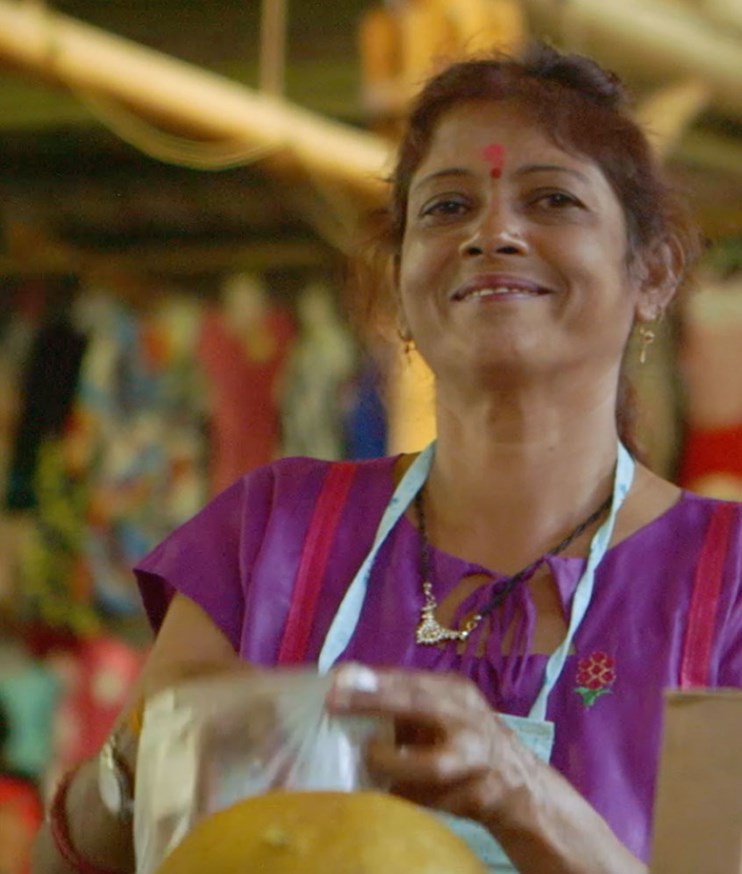 Then, up at the rooftop bar is a cocktail called "No Smoke without Fire". It was inspired by the burning sugar cane fields during harvest. Another cocktail is made with red chilies and tamarind–a combination loved by locals.


At The Good Kitchen, at breakfast, there's a moringa omelette. It's local but with the SALT twist. That's what makes our boutique hotel completely unique.


How many boutique hotels can say they have not one but three bars? ​And just wait until you walk barefoot on our beach and dive into the Palmar lagoon. It's a postcard. The best way to start your day. Or end the day for that matter. SALT of Palmar is a place to call home.
Check Availability
Read More