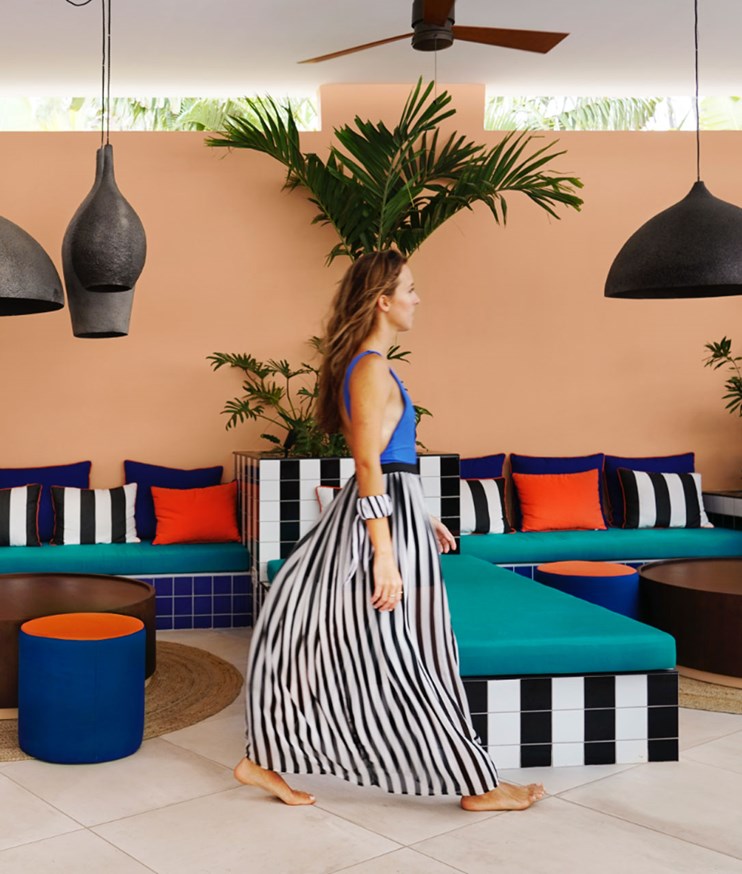 Lorsque notre décoratrice Camille Walala vit notre ciel bleu, nos couchers de soleils ocres, nos champs de canne verdoyants et l'explosion de couleurs qui orne les bâtiments de nos villages, ce fut le coup de foudre.


Pleine d'idées, elle s'est associée au studio d'architectes mauriciens JFA pour la conception de SALT of Palmar. Son approche audacieuse s'est parfaitement adaptée au style local très expressif.


Son design hors du commun n'a laissé personne indifférent sur l'île, et c'est ce qui a attiré l'attention de Design HotelsTM. Ça y est, c'est officiel : SALT of Palmar est le premier membre de Design HotelsTM à Maurice. C'est une immense fierté de faire partie de ce collectif d'hôtels ultra design, scrupuleusement sélectionnés à travers le monde.


L'influence mauricienne s'est d'autant plus manifestée à travers les meubles, les œuvres d'art et les finitions créés par les artisans locaux avec qui Camille a choisi de collaborer. Chaque hôtel est ainsi unique ; et inspirant. Un lieu toujours joyeux.
Lire la suite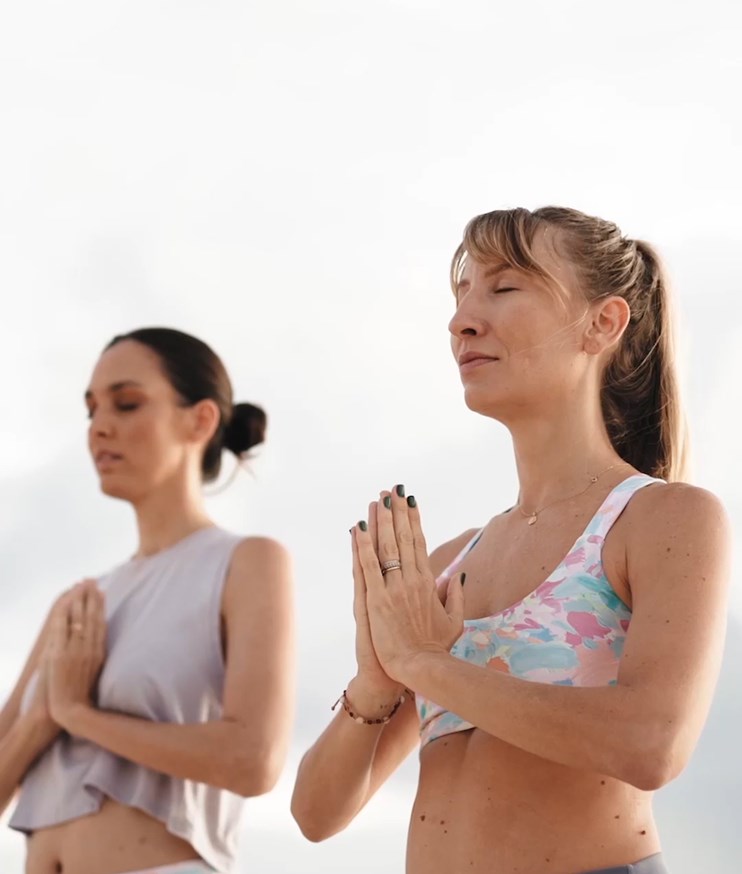 Chez SALT rien n'est laissé au hasard. Tout est pensé dans les moindres détails. Ces petites attentions font de cet hôtel un lieu à part, où l'on se sent bien. Certains adorent faire leur propre beurre de cacahuète frais au petit-déjeuner. D'autres sont inspirés par le design de l'hôtel se mêlant au dégradé de bleus du lagon de Palmar… Pour faire plus simple (la simplicité est une de nos valeurs), nous avons réalisé cette petite vidéo qui résume parfaitement ce qui nous rend unique.
Lire la suite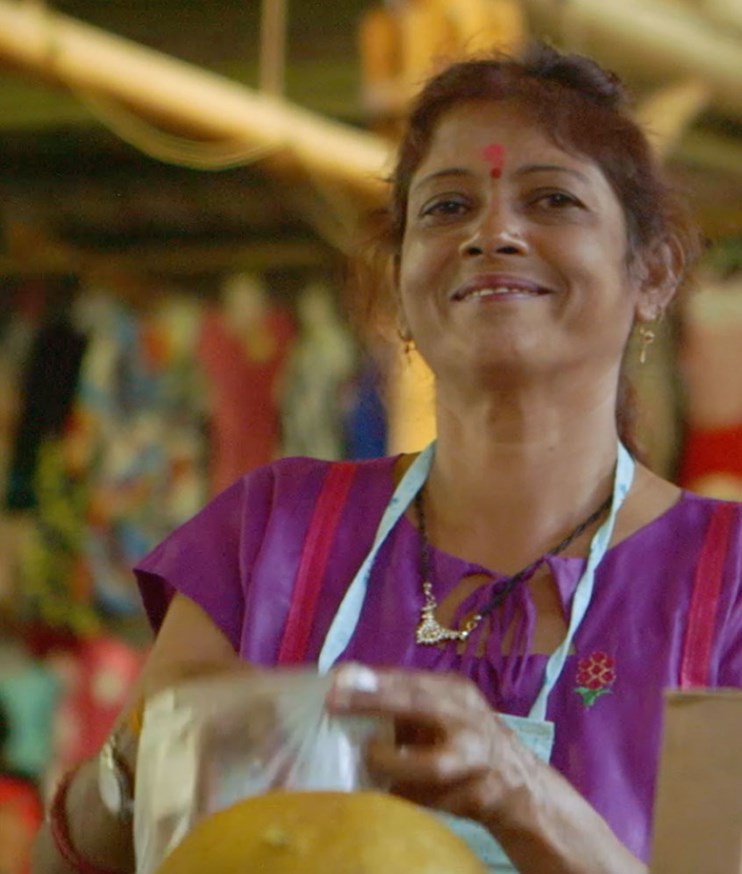 Notre rooftop bar sert un cocktail qui porte bien son nom : le No Smoke Without Fire. Il s'inspire du parfum qui se dégage des champs de cannes à sucre en feu pendant la récolte. Un autre cocktail célèbre un mariage de saveurs adoré des locaux : le piquant du piment et l'acidité du tamarin.


À The Good Kitchen, on se régale au petit-déjeuner avec une omelette au moringa. Les produits sont locaux, mais la recette porte la SALT touch. Et c'est bien ce qui fait de notre boutique hotel un lieu vraiment unique.


Notre boutique hôtel ne possède pas 1, ni 2, mais 3 bars. Ce n'est pas tout. Attendez d'avoir marché pieds nus sur notre plage avant de plonger dans le lagon de Palmar, devant un paysage digne d'une carte postale. C'est le meilleur moyen de commencer sa journée. Ou de la terminer d'ailleurs. À SALT of Palmar, vous êtes chez vous.
Voir la disponibilité
Lire la suite